These workshops are open to all female students in Science and Engineering.  You do NOT need to be part of the mentoring program to participate!
Let us help you ­find your way to a meaningful career!
Join us to hear how successful women transitioned from school to career.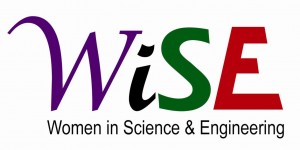 Get the Job, Keep the Job, Find Balance in Life!
***Cancelation Notice*** We regret to inform you that due to unforeseen circumstances we will not be hosting this panel discussion next week.
Keep an eye on our Facebook page and Twitter feed for our next open workshop!